Learn more about our team
Dr. Till Lührs
Doctor of Internal Medicine
During my many years working at St. Josefs Hospital, I always made real human contact with the patients a top priority. As a general practitioner in Wiesbaden-Sonnenberg, my aim is to provide the very best care possible through my specialized medical knowledge as an internist, the high-quality technical equipment in the practice, and trusting dialogue with my patients.
I strive to ease any uncertainties patients may have concerning their illnesses through open communication and a targeted diagnostic approach. The network of highly qualified medical specialists that I have built up allows the fast exchange of medical information and optimal care for you and your family.
Marion Jekel
Medical assistant
"What would a general practice be without a caring person behind the reception desk?"
The trusting relationship, the desire to help, and an open ear for patients at all time – Ms. Jekel has done all this with her heart and soul in our practice every day for many years and she will also be your contact person at the reception in the future.
Elisa Schäfer
Medical assistant
I am very happy to have Ms. Schäfer on our team. Her kind, attentive manner and meticulous work make her indispensable in the practice.
Brita Rischer
Many years of medical experience and a trusting relationship with patients characterize Ms. Rischer. The perfect addition to our practice team.
Eliona Shala
Trainee
We look forward to training Ms. Shala as a medical assistant and welcome her to our practice team.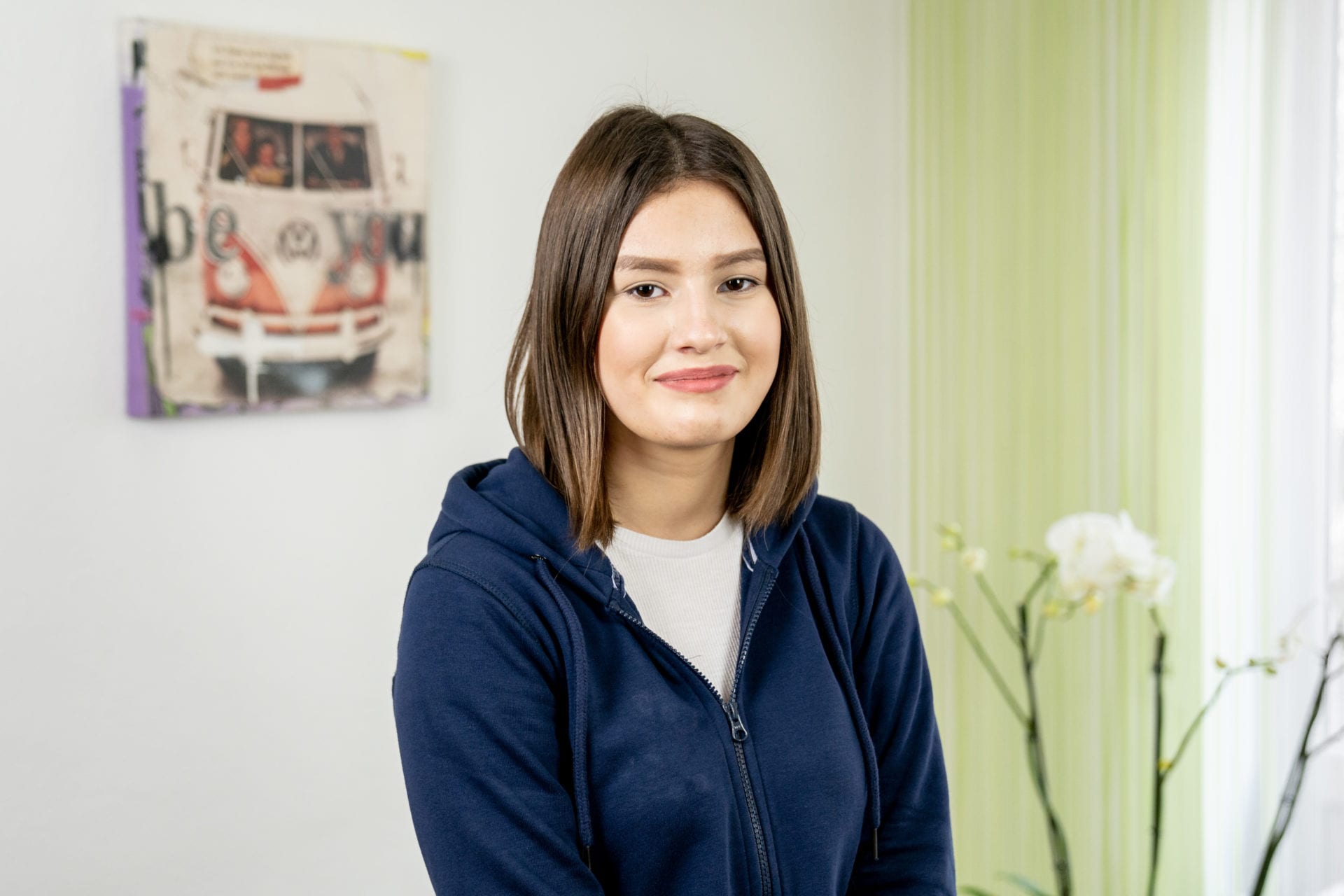 MON – FRI
8:00 a.m. to 12:00 p.m.
MON
3:00 p.m. to 5:00 p.m.
THU
4:00 p.m. to 6:00 p.m.
Please arrange an appointment in advance.
If you are not able to reach us, please contact the medical on-call service at 116 117. In the case of a life-threatening emergency, call: 112.
Schuppstr. 3
65191 Wiesbaden
Take bus 16 and 18 to Hofgartenplatz.
Parking is available at Hofgartenplatz (40 meters from the practice).
If you go from Hofgartenplatz in the direction of Wiesbadener Volksbank, you can already see the sign to our practice.